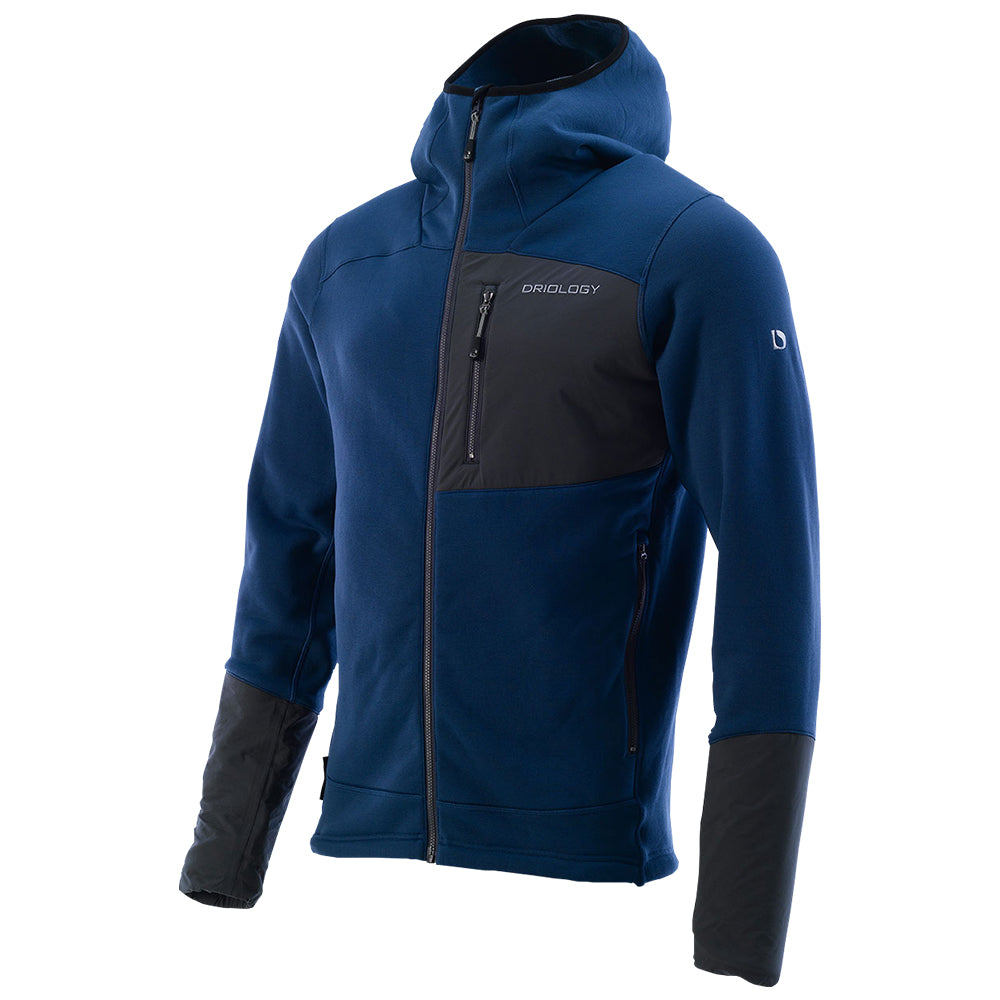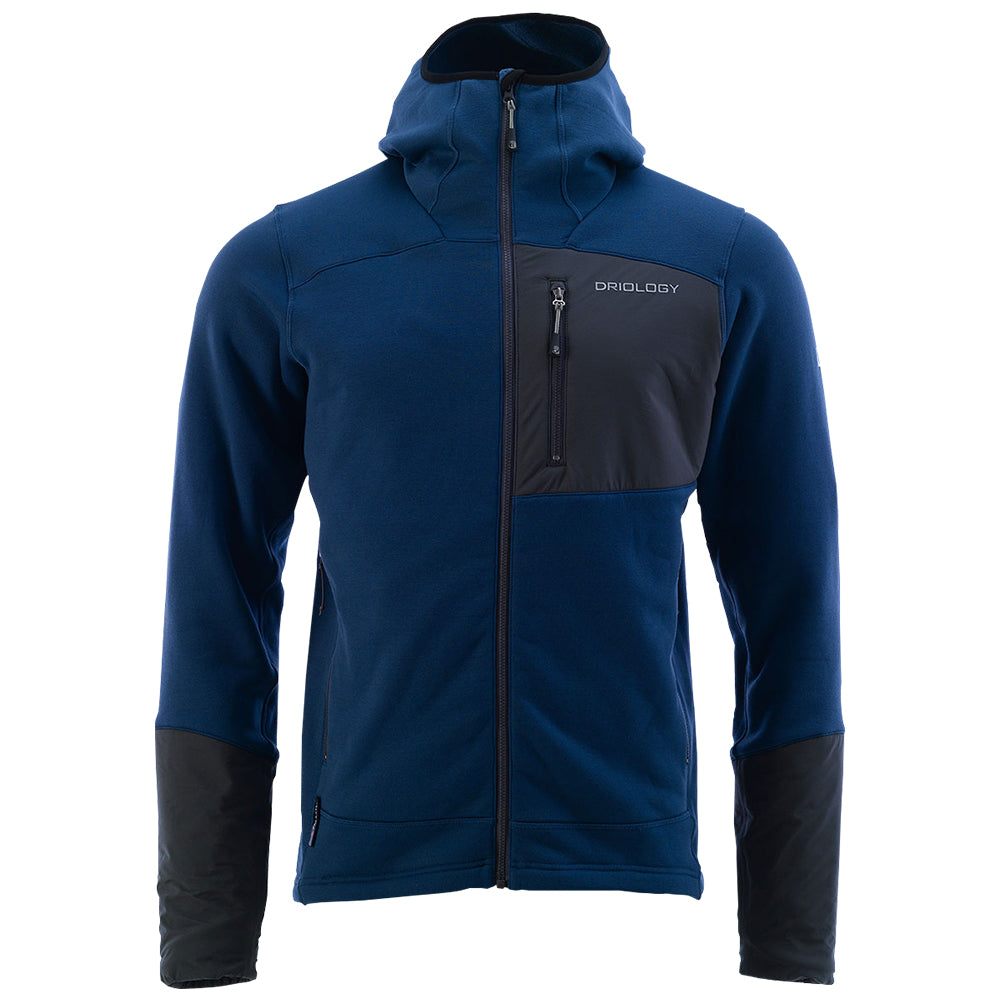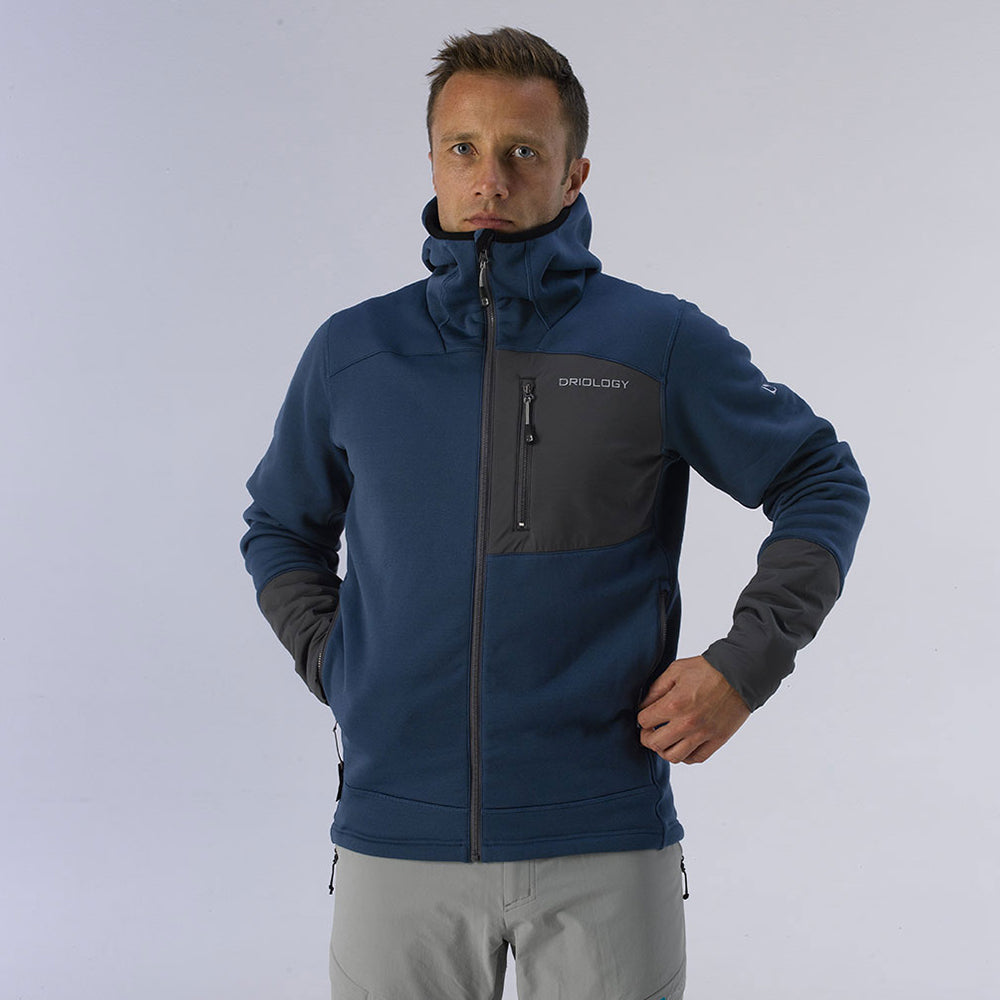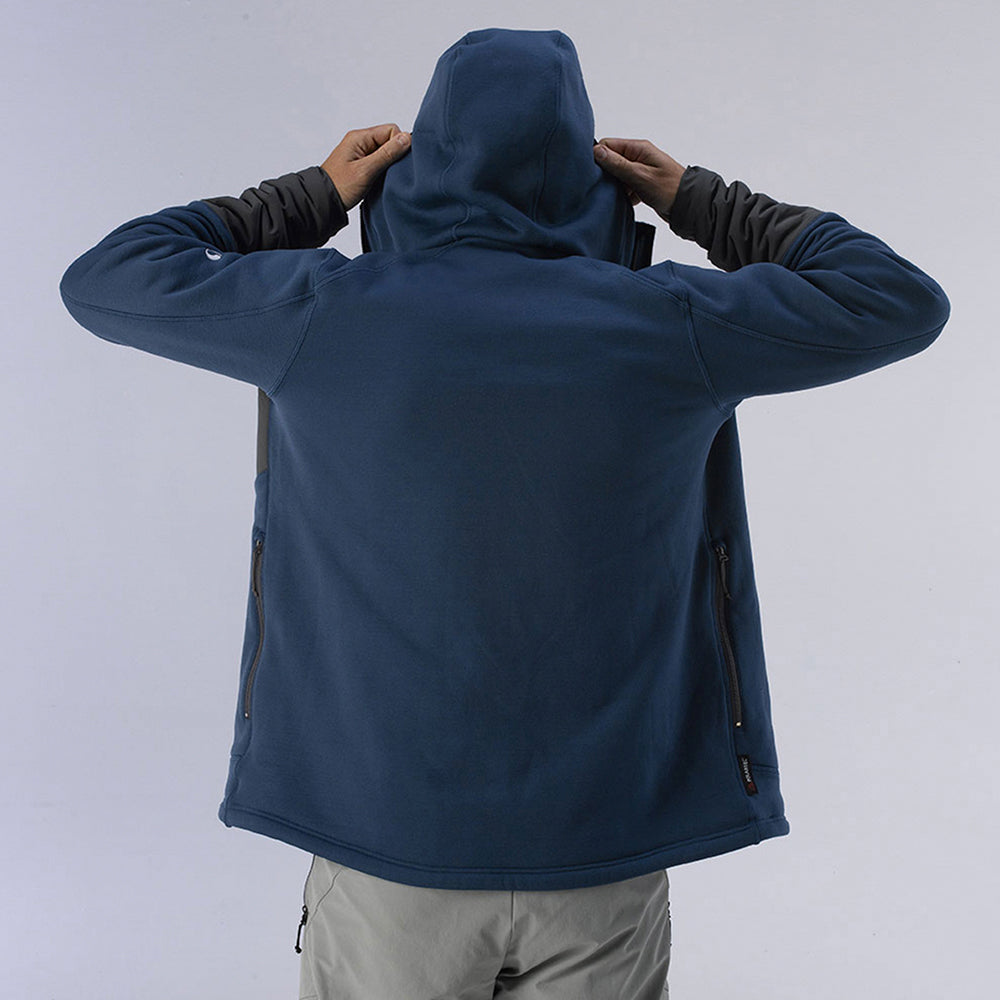 Cross-Code
PS Pro DS
Multi-functioning performance technical mid-weight hooded layer. Constructed from Polartec® PowerStretch® Pro™ durab...
Multi-functioning performance technical mid-weight hooded layer. Constructed from Polartec® PowerStretch® Pro™ durable and highly breathable stretch fleece with the added benefit of our unique double sided taped waterproof Dri-Sleeve (D/S) feature.
Read more »
Close ×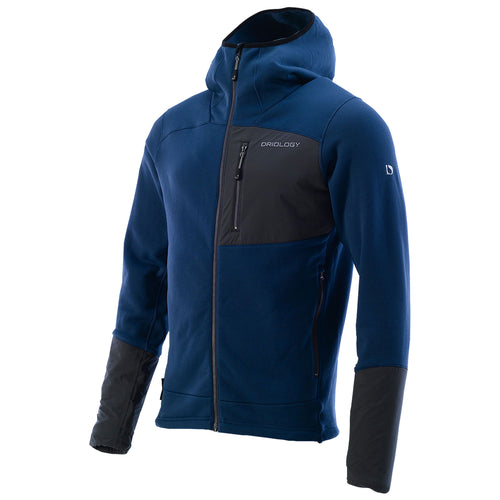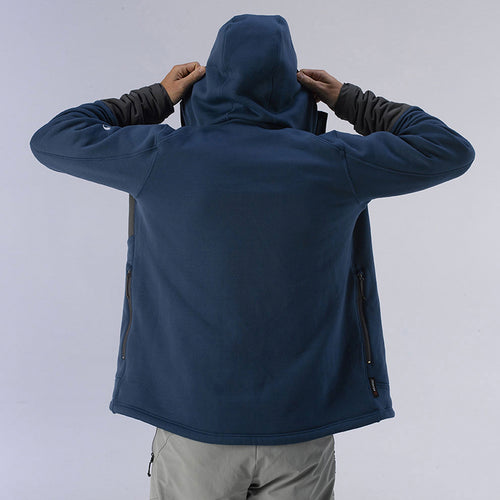 Design Reasons
We need unrestricted movement when we fish
No restriction due to the stretch property of the fleece material
We need warmth and comfort with breathability
Polartec Powerstretch Pro- the ultimate stretch fleece material
We hate wetted out cuffs when we fish
If you are on the river all day, once cuffs get wet and cold they stay wet and cold. Our unique design protects the fleece, sheds water and dries rapidly to maintain comfort throughout the fishing session.
We want technical aesthetic as well as performance
Performs and looks great worn for river, mountain, country, forest or town
We need a true multifunctional layer
This highly innovative piece can be worn next to skin, as a mid layer or as an outer layer
We want Cross-Code
A great addition to your mountain armoury (C/C) as performance is covered but we also solve the same issue of wetting out experienced when sitting down and pushing up out of slush and powder. Effortless transition between river, mountain, forest, country and town.
Technical Features
Polartec Power Stretch Pro® fabric
WP fabric panels at cuff/forearm & chest pocket
2 YKK zipped handwarmer pockets
YKK zipped chest pocket
Half hem drawcord
Comfort fit hood convertible to roll neck
Manufactured in 'Fair Wear' certified factory
Garment weight 525g (M)
YKK zipped chest pocket
An easy accessible storage pocket
Comfort fit hood
Can be converted into roll neck
Durable and breathable stretch fleece
Added benefit of comfort and protection
Polartec® Power Stretch Pro®
Polartec® Power Stretch Pro® has reinforced elastic fibres creating 4-way stretch which meets the demanding push and pull of body movements without losing shape. The agile, dual-surface fabric absorbs moisture from skin while continuously wicking it to the outer layer for fast evaporation. The outer surface has a low-friction finish allowing this versatile piece to layer perfectly with a shell. The abrasion resistant surface also means the PS Pro DS can be used as an outer layer.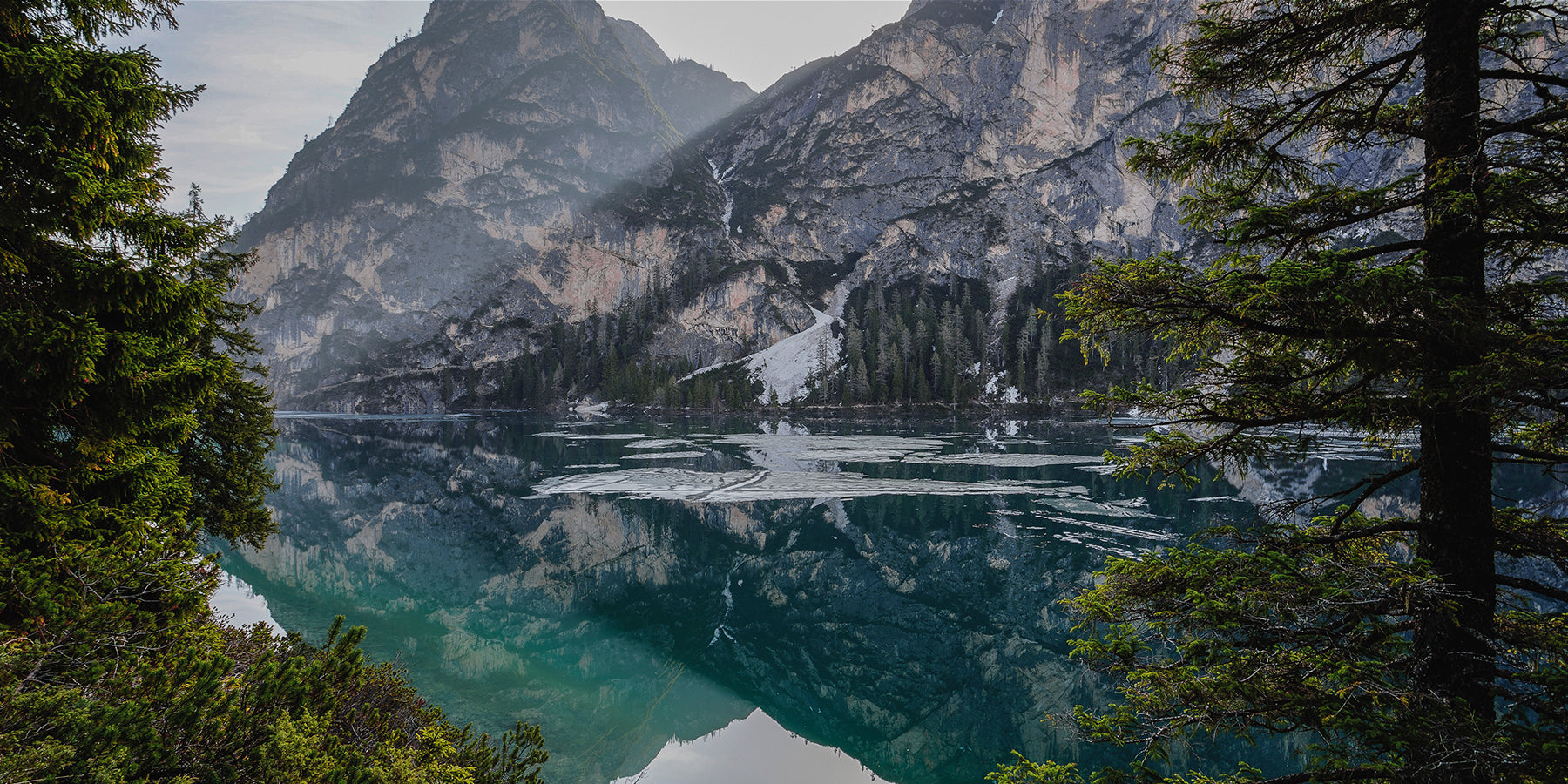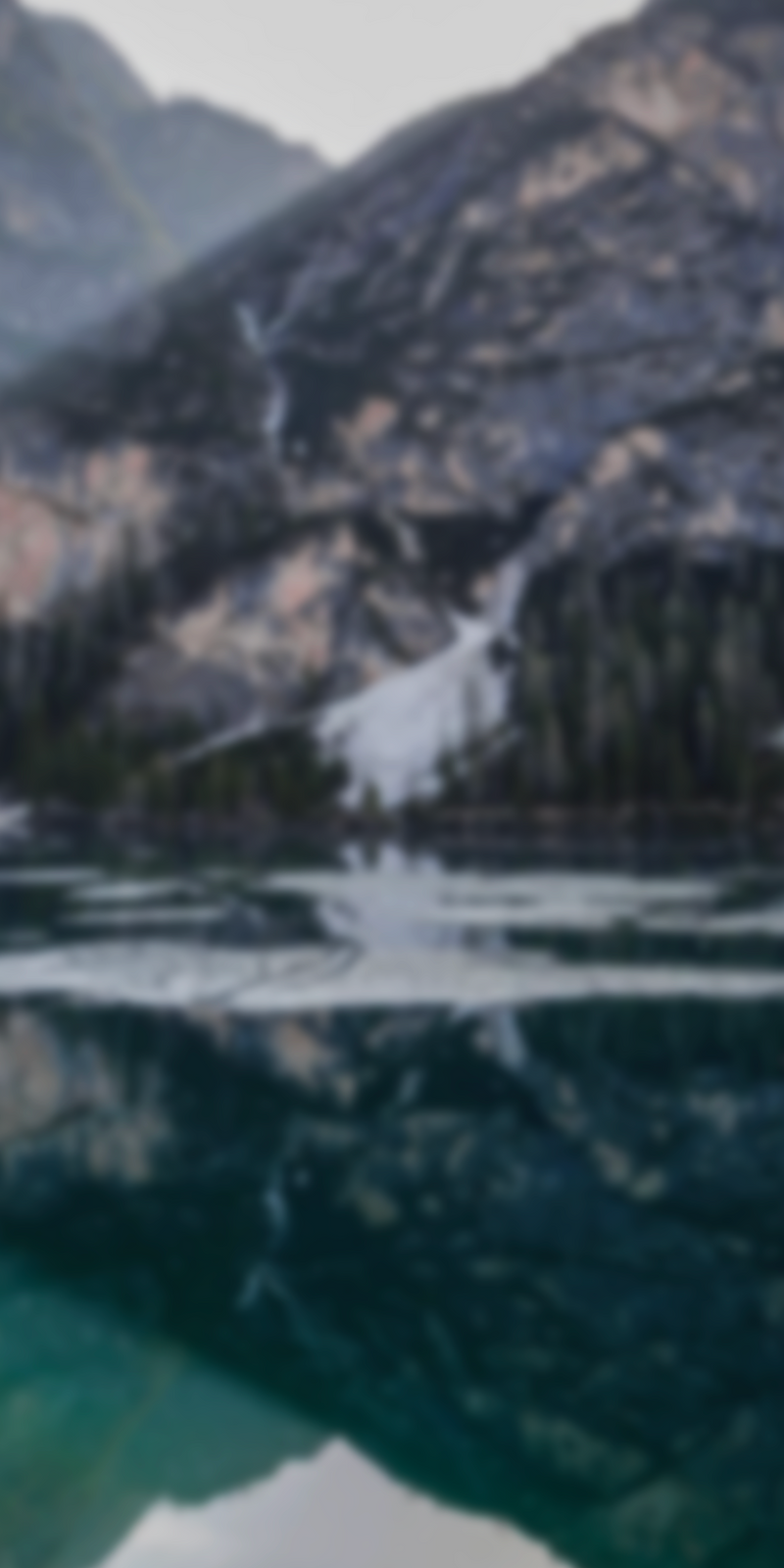 What is Cross-Code (C/C)
When alternative sporting disciplines can be comfortably undertaken in one of our pieces, thus crossing codes.
We research, specify and manufacture our apparel exclusively with advanced materials and insulations that are unsurpassed in terms of performance and function in many environments. Every material we use in design has a purpose and by ensuring that ergonomic fit and aesthetics are part of the overall package we are able to offer the benefit of cross code application for our customers.
The multifunctional pieces in our range that are considered cross code have been fully field tested in river, mountain, coastal and urban environments. All C/C garments effortlessly cross over and perform to the highest levels both at and away from the river thus creating a perfect synergy between fishing, country pursuits, sporting codes and leisure use.