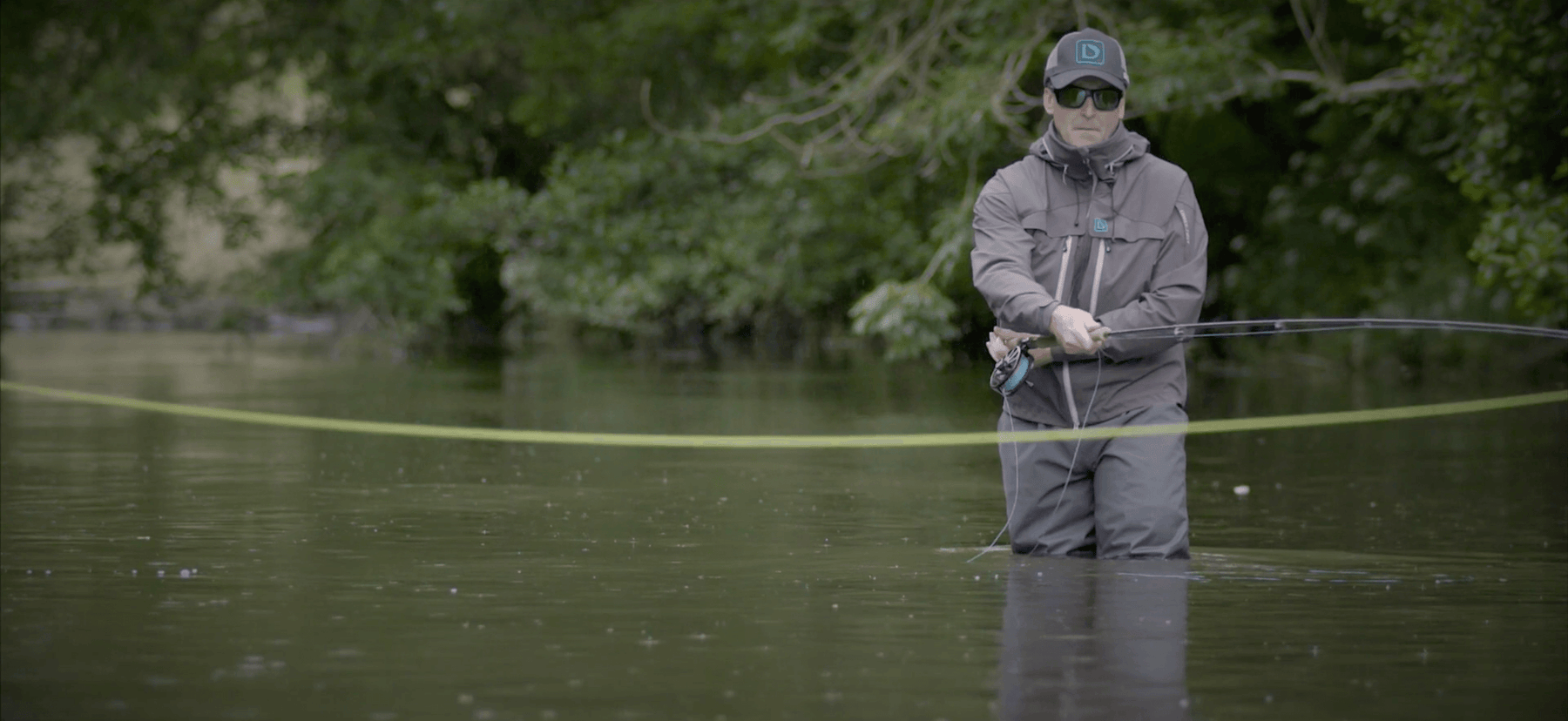 26 September 2019
The Lotic®, The River and The Rain
by Steve Symons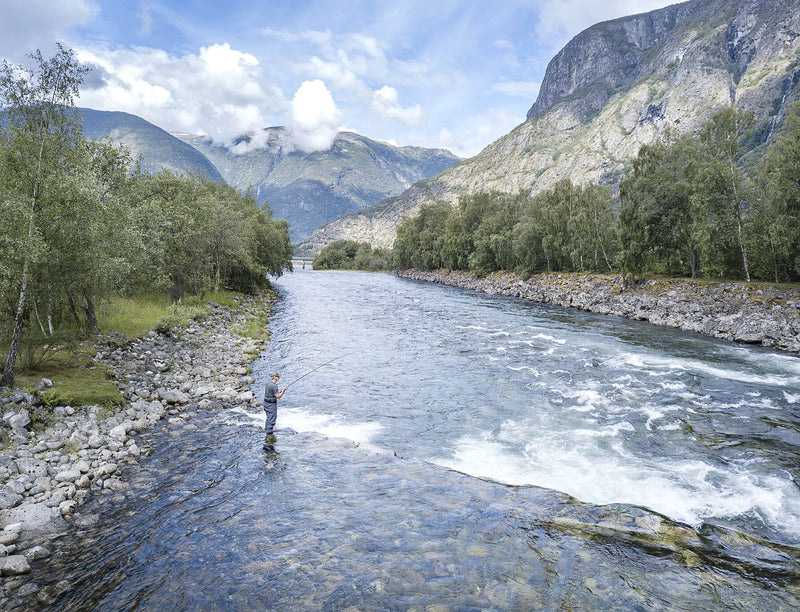 Busy Summer
It's been an incredibly busy summer of promotion and product sales across Europe with designing, prototyping, fishing and filming in almost equal measure.  The garment feedback has been nothing but superb. All those that have...
Read more »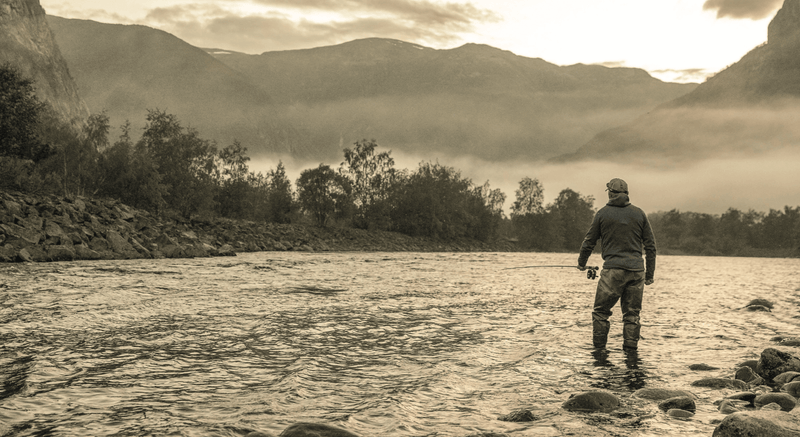 Norway's Second Queen
It was April and the all-too-familiar "ping" of modern life resonated as another email entered my inbox. This did not raise much interest at first but on reading the title it was immediately opened with a sense of intrigue. It simply read "Laerdal" and was delivered from Bjorn Torre Lokkebo.
Read more »